Truro Post Office
The following photographs were very kindly dontated to us by Reg Munchenberg. As you can see, the Post Office certainly has changed over the years!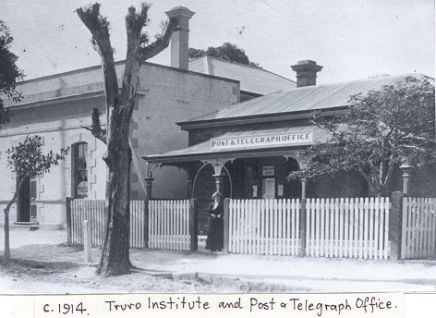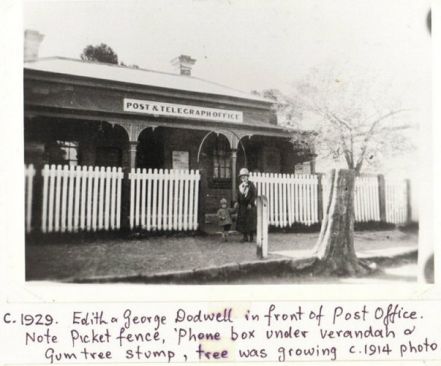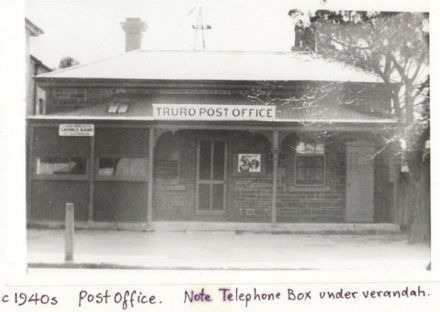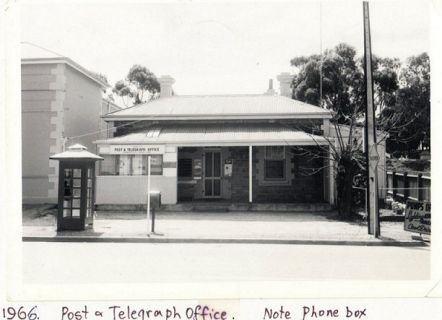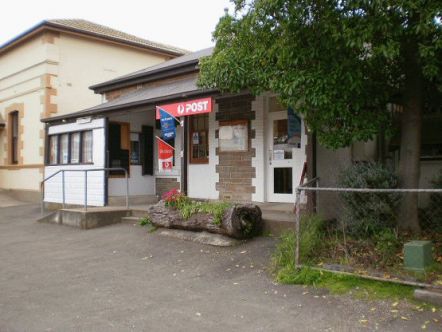 2010 Town Hall and Post Office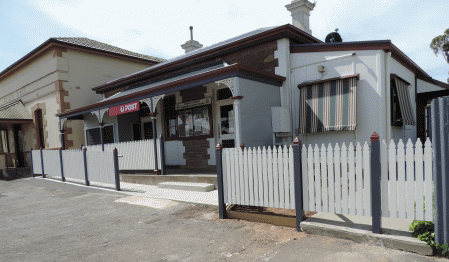 2014 - Truro Post Office has had some "minor" renovation work done!
We tried to make it look like it did in the photo taken 100 years ago in 1914.
The Post Office is open from 9am to 5pm Monday to Friday.
Bookings can be made to hire the Truro Town Hall and also the Truro Oval Complex on 08 8564 0237 during business hours only. Or alternatively, send an email to bookings@truro.sa.au