Truro Post Office
The following photographs were very kindly dontated to us by Reg Munchenberg. As you can see, the Post Office certainly has changed over the years!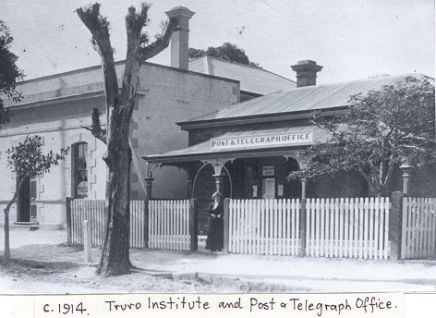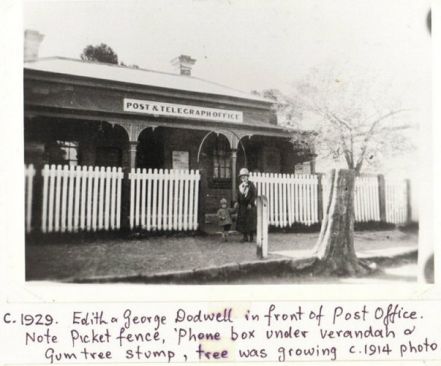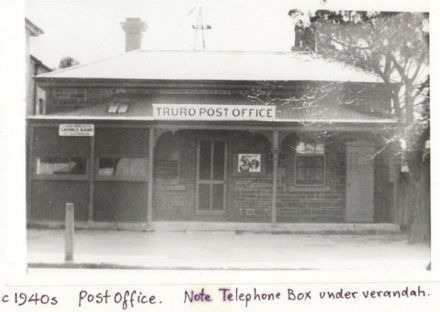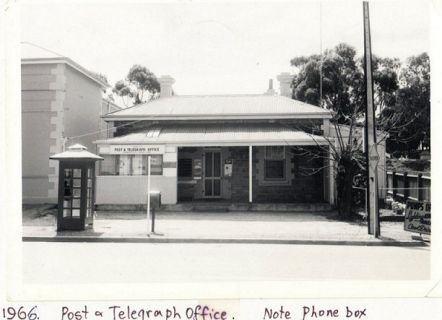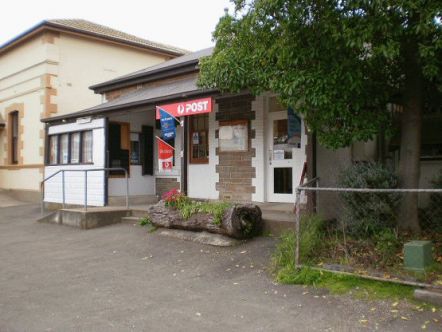 2010 Town Hall and Post Office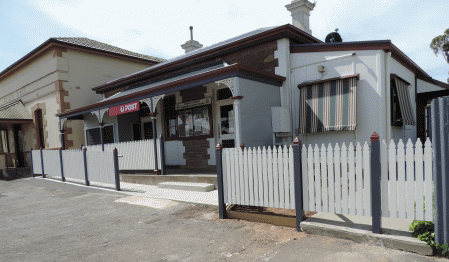 2014 - Truro Post Office has had some "minor" renovation work done!
We tried to make it look like it did in the photo taken 100 years ago in 1914.
The Post Office is open from 9am to 5pm Monday to Friday.
Bookings can be made to hire the Truro Town Hall and also the Truro Oval Complex on 08 8564 0237 during business hours only. Or alternatively, send an email to bookings@truro.sa.au
TRURO COMMUNITY PLAN
The Truro and District Community Association is preparing a Community Plan to help the town prepare for coming changes over the next 10 years.
Information and idea gathering workshops took place in May 2022, led by Maz McGann of Play Your Part consultants and Leonie Boothby of Leonie Boothby and Associates. The report from those sessions is available from the link below. The sessions were funded by RDAMR through the Primary Industries and Regions SA Experts in Residence program.
Consultant Jane Ferrari has also been engaged through the same funding stream. Her report will appear here when it has been received.
The proposed highway bypass will have an important effect on the volume and intensity of main street traffic.
Businesses that cater to visitors to town will be challenged.
Other businesses may not be affected or may even do better with fewer trucks passing by.
Construction of the bypass is scheduled to start late 2022 or early 2023, and construction will last four years.
South Australia has committed to assistance for the town as a result of road infrastructure changes.
As well as preparing for the changes to the highway, the Community Association intends to reflect the community's preferences and desires in an organised, practical and flexible manner.
Growth and development are possible.
A vibrant community can support businesses, the arts and culture and provide health, social and environmental benefits.
The Association is has worked and will continue to work with Mid Murray Council, Regional Development Murraylands/Riverland, Regional Development Barossa, Rural Business Support, South Australia Department of Infrastructure and Transport, MP Ashton Hurn and MP Tony Pasin to produce a plan that will state the wishes and aspirations of the community and provide a framework for efforts to sustain and enhance community life.