NOTICE OF ROAD CLOSURE SEPT - NOV 2019
EUDUNDA ROAD WILL BE CLOSED AT DUTTON BETWEEN HABEL ST AND RICE ST FROM 9 SEPTEMBER FOR 3 MONTHS.
Welcome to the Truro SA Community Web Site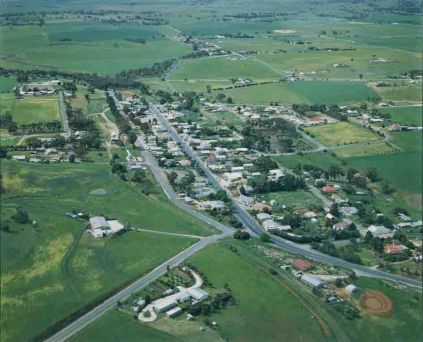 Aerial view of Truro, South Australia, on the Sturt Highway.
Truro lies in the Mt. Lofty ranges, between the Barossa Valley and the Riverlands of the Murray.